Websites
We can take your idea all the way from initial layout and design to a full online presence.
We have extensive experience in building complex database-driven sites with integrated back-end management and our forte is in developing bespoke solutions for specific clients, enabling us to streamline your site and maximise efficiency and site speed. No matter how complex or how straight-forward your business, we can create a suitable user interface for all devices, develop required functionality and provide user-friendly management tools if needed.
For those who prefer the WordPress platform, we can build websites to suit your needs using the world's favourite CMS.
We offer the following services.
WordPress websites
Bespoke websites
Complex database-driven sites
Bespoke holiday cottage bookings management
Dynamic content
E-commerce
Responsive (mobile-friendly) designs
Affordable hosting fees
Support and maintenance packages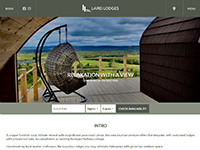 Laird Lodges Holiday Cottage Website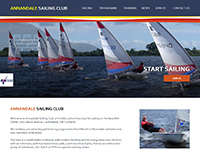 Annandale Sailing Club Website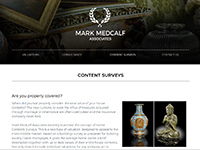 Mark Medcalf Associates Website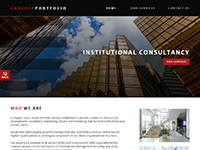 Carlyle Portfolio Website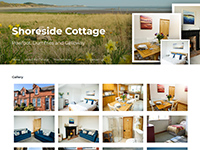 Shoreside Cottage Website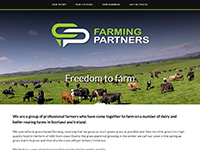 Farming Partners Website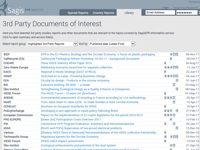 Sagis EPR Subscriber-based Data Library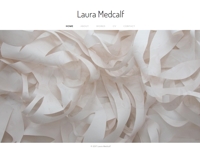 Laura Medcalf Artist Portfolio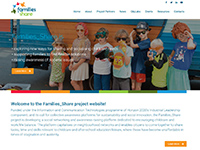 Families Share Organisation Website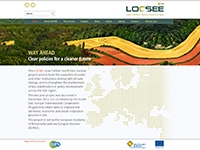 LOCSEE Organisation Website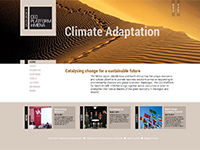 CEO Platform Green Business Website
If you would like us to create a website for you, please use the button below to request a quote for the work.
REQUEST A QUOTE