Websites
We can take your idea all the way from initial layout and design to a full online presence.
We have extensive experience in building complex database-driven sites with integrated back-end management. Whilst we can help you to set up a Wordpress site, our forte is in developing bespoke solutions for specific clients, enabling us to streamline your site without having to work around unwanted modules and third-party plugins.
No matter how complex or how straight-forward your business, we can create a suitable user interface for all devices, develop required functionality and provide user-friendly management tools if needed.
We offer the following services.
Basic websites
Databases
Complex database-driven sites
Dynamic content
E-commerce
Responsive (mobile-friendly) designs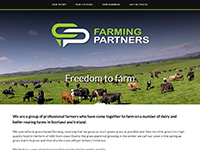 Farming Partners Website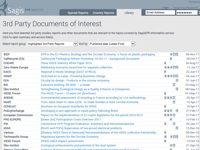 Sagis EPR Subscriber-based Data Library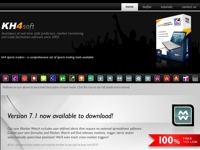 KH4 Soft Downloadable Software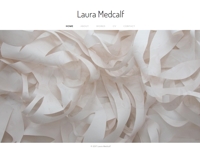 Laura Medcalf Artist Portfolio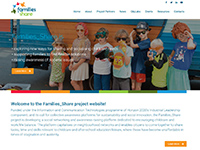 Families Share Organisation Website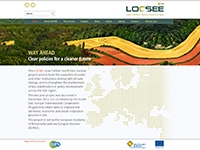 LOCSEE Organisation Website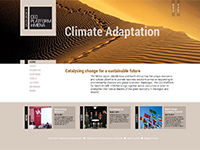 CEO Platform Green Business Website
If you would like us to create a website for you, please use the button below to request a quote for the work.
REQUEST A QUOTE