Who we are
OUR BACKGROUND
Falu Studios was formed in the picturesque town of Szentendre in Hungary by Tricia Barna and Andy Philpott. The town, located just north of Budapest, is famous for its historical association with artists and painters. It is now a Private Limited Company based in Dumfries, Scotland.
Tricia has worked as a graphic designer for publishing companies and advertising agencies both in her native Scotland and in Hungary. Her 32 years of experience in developing and designing marketing materials and creating print publications have given her a sound technical and theoretical foundation as well as an extensive knowledge and experience in dealing with a wide range of projects and clients. This has given her a broad understanding of the industry from a diverse range of perspectives.
Andy has been involved in creative arts for more than 31 years, designing products as diverse as wristwatches and online software. He began hand-coding websites in the early 1990s, specialising in complex database-driven sites and content management systems, exploiting his lateral thinking and problem-solving skills. He has also invented a number of trading programs and algorithms and develops bespoke software solutions in addition to being a talented illustrator and graphic artist.
MOVING FORWARD
Drawing on our varied and complementary work experience, we are keen to exploit the creative benefits and opportunities of belonging to an independent studio which allows us to offer a more personal approach to companies and businesses of all sizes and complexity.
We specialise in tailor-made design solutions and place a strong value in working closely with clients, listening to their requests and requirements, to ensure a quality end product.
Our clients include large EU organisations, environmental organisations and the United Nations as well as local UK county councils.
.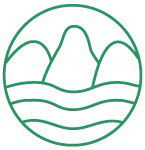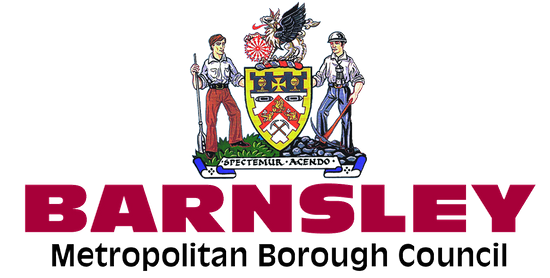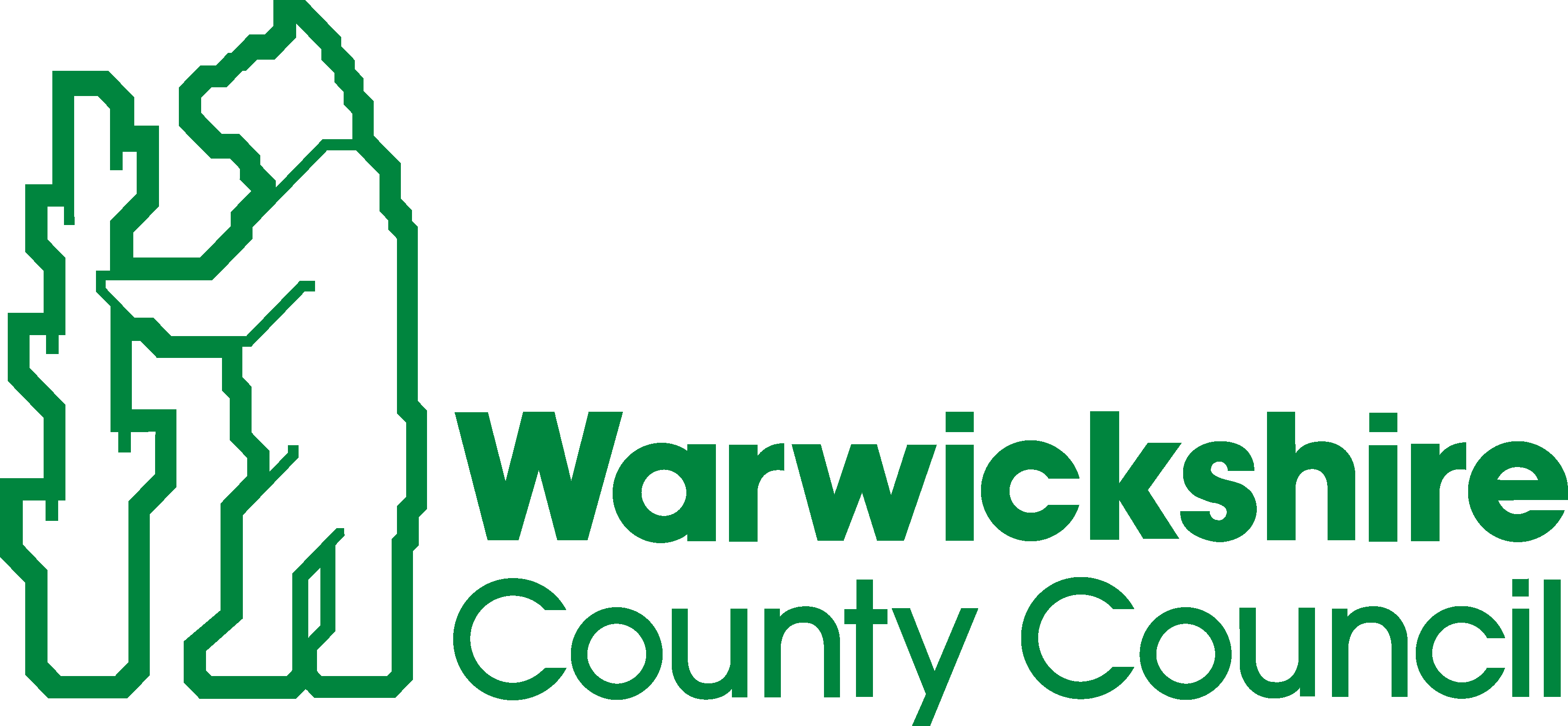 LOCAL CONNECTIONS
We are committed to supporting local businesses in both Dumfries and Galloway and across Scotland and use local printers, editors, proofreaders and suppliers where possible.
Dumfries and Galloway Online