Periodicals
We can produce regular publications such as magazines and newsletters. In addition to the template design, we can manage the content structure and any advert design requirements.
If you would like us to create something for you, please use the button below to request a quote for the work.
REQUEST A QUOTE
The following is a gallery of some of our periodicals.
indicates that a PDF file is available to view
Clean Energy 28 pages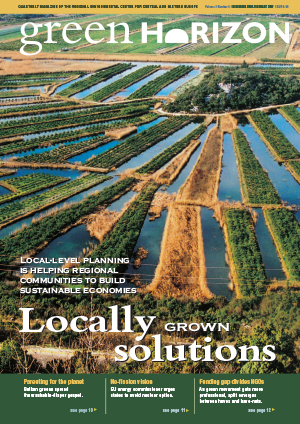 Green Horizons 31 pages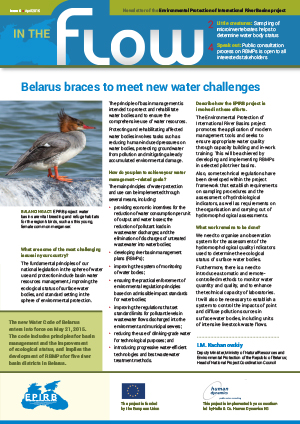 Flow 4 pages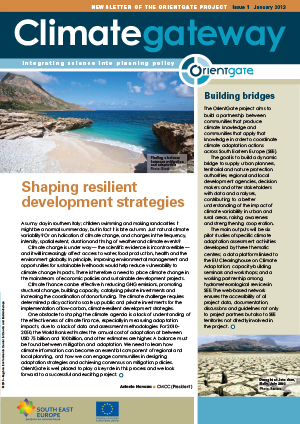 Climate Gateway 4 pages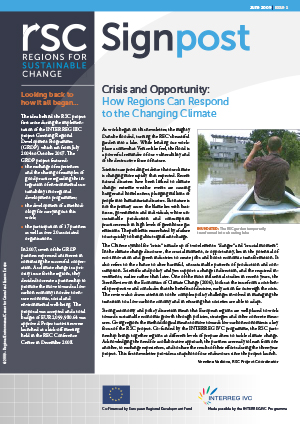 RSC Newsletter 4 pages

The following is a sample of a series.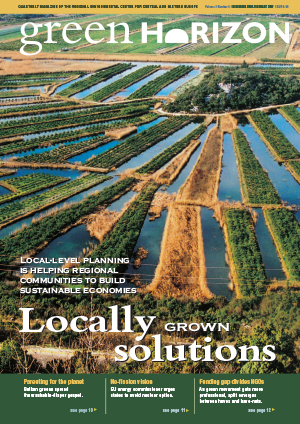 Green Horizons Issue 34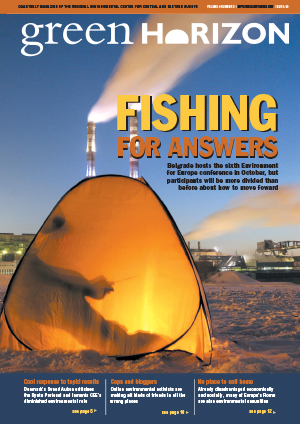 Green Horizons Issue 43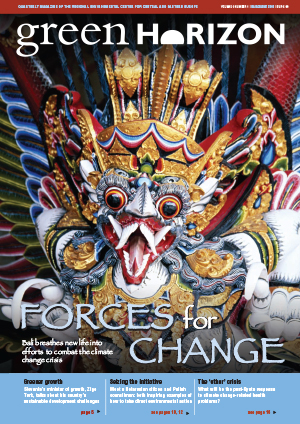 Green Horizons Issue 51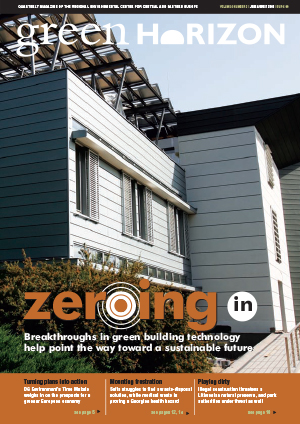 Green Horizons Issue 52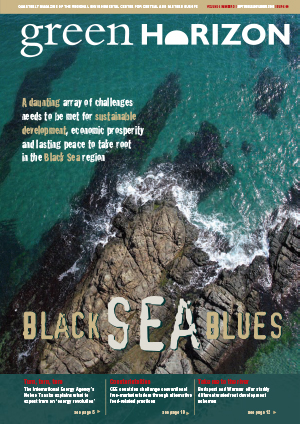 Green Horizons Issue 53