Our design and print media studio has over 25 years experience in the design and publishing industry. We place a strong value in working closely with clients, listening to their requests and requirements, to ensure a quality end product.

We can design a range of items including logos, brochures and leaflets, books and reports, newletters, magazines, promotional items and posters. Our design team can put together an entire package from logo, corporate identity and marketing materials through to websites, software and social media presence.

Below are just a few samples of our marketing materials. You may click the boxes to view the PDF file.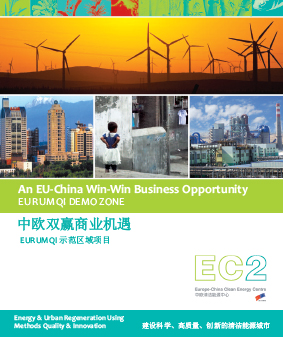 EU-China Business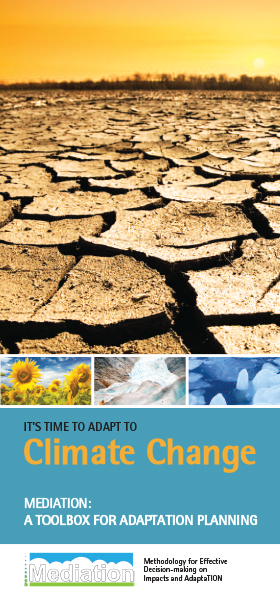 Climate Change Mediation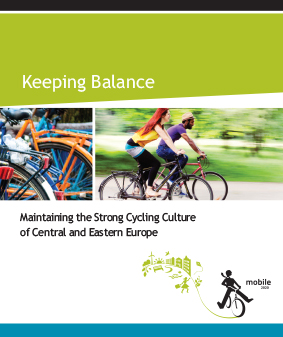 Cycling Culture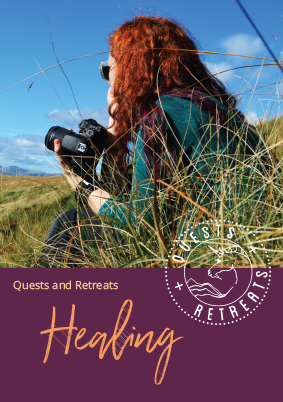 Quests And Retreats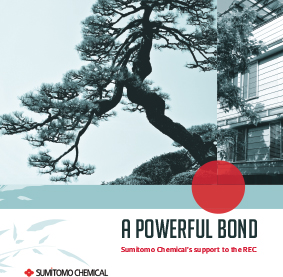 Sumitomo Chemical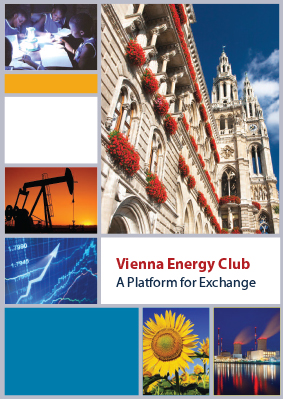 Vienna Energy Club
If you would like us to create something for you, please use the button below to request a quote for the work.
REQUEST A QUOTE