Flyers
We can design flyers and factsheets in any required format as well as creating themed series suitable for product ranges or regular events.
If you would like us to create something for you, please use the button below to request a quote for the work.
REQUEST A QUOTE
The following is a gallery of some of our flyers.
indicates that a PDF file is available to view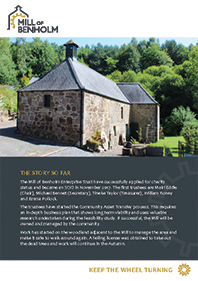 Mill of Benholm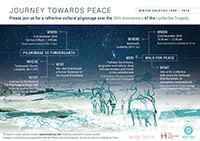 Lockerbie - Journey Towards Peace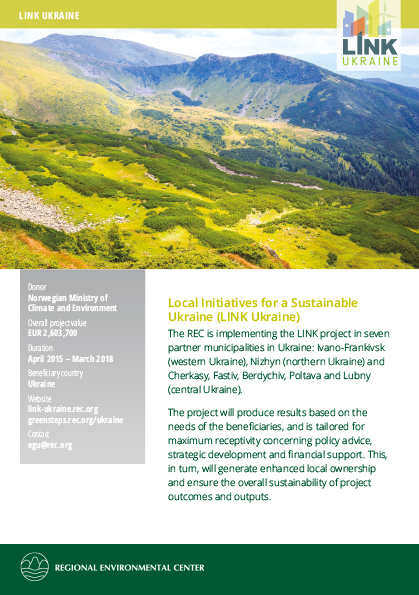 Link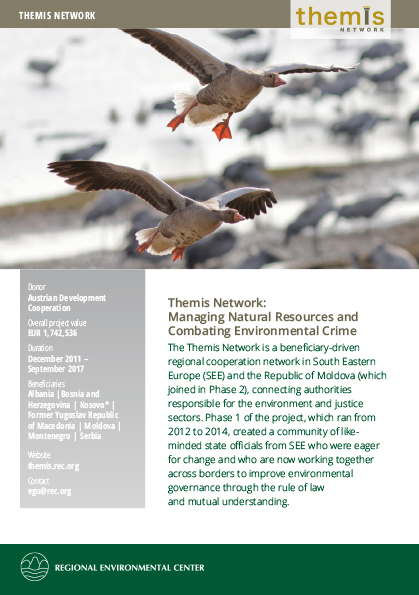 Themis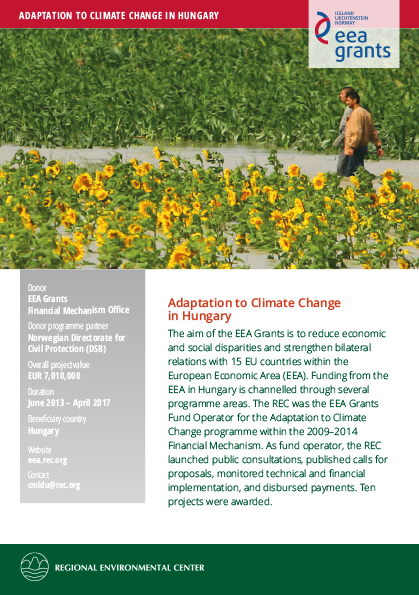 EEA Hungary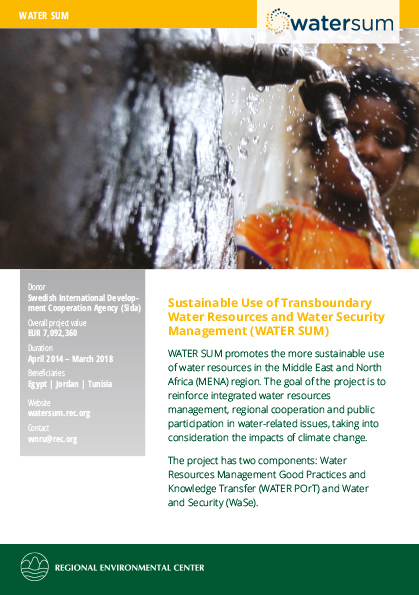 Watersum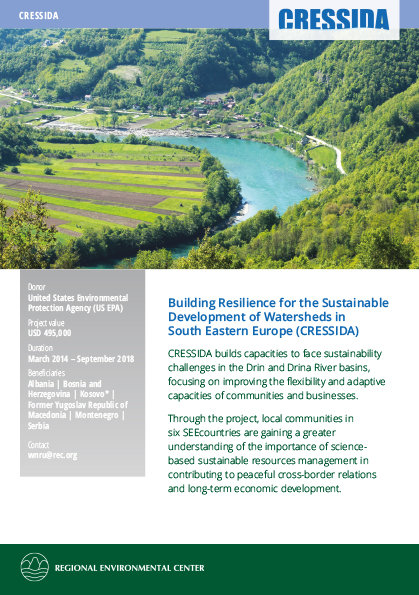 Cressida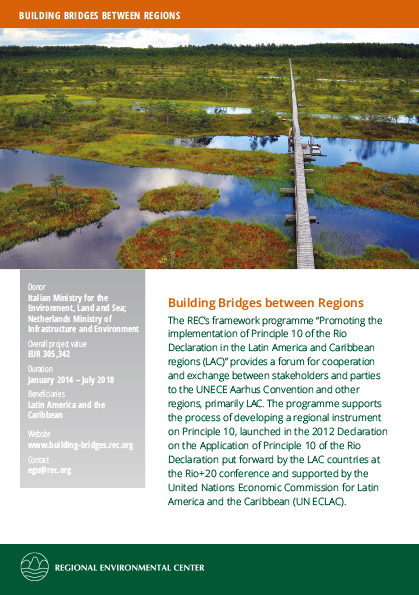 Building Bridges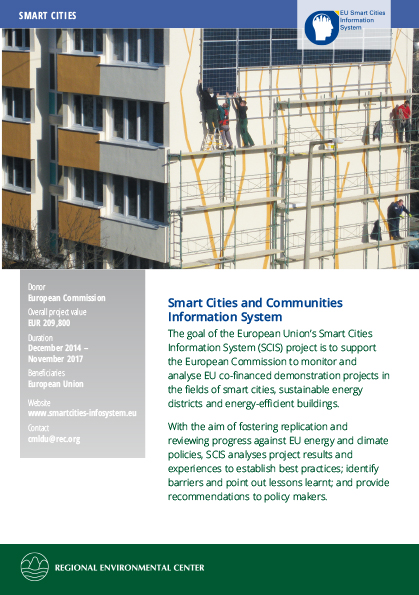 Smart Cities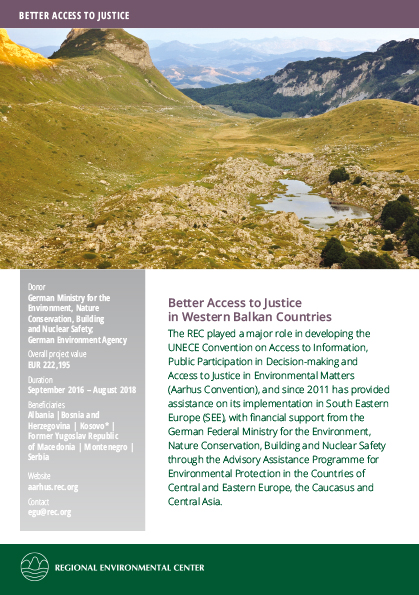 Access to Justice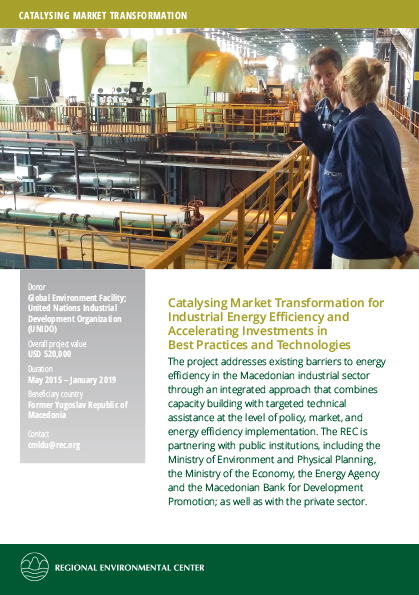 Catalysing Market Transformation