Cartoons & Illustrations
Our original cartoons and illustrations can be created for any occassion. Ideal for print and online media, cards, retirement gifts, cover art or simply bespoke wall art.
If you would like us to create a bespoke cartoon for you, please use the button below to request a quote for the work.
REQUEST A QUOTE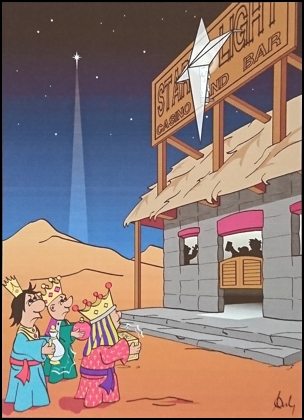 Are We Sure About This?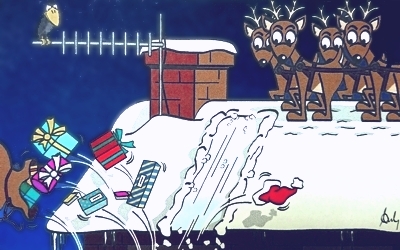 I'm Getting Too Old For This!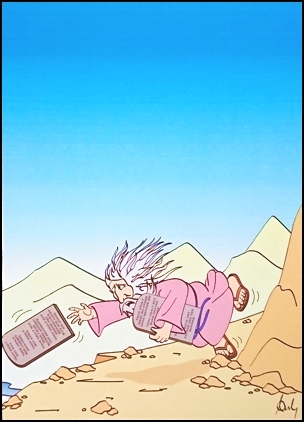 Uh-Oh!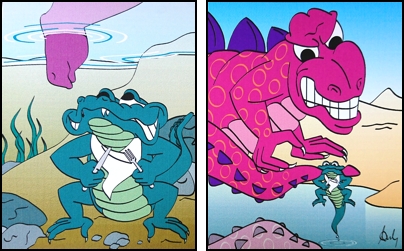 Who's Eating Who?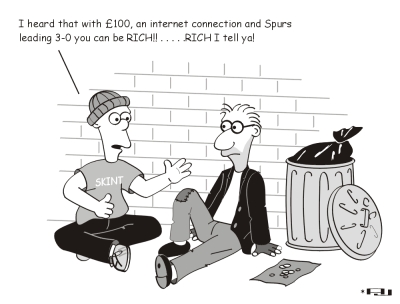 Hobo Dreams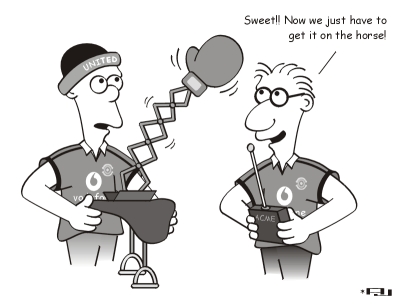 Race Fixing 101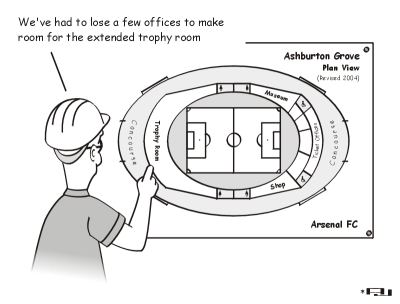 Stadium Dilemmas