Brochures
A full design and layout service for smaller publications such as brochures, programmes and guides.
We are experienced in designing printed media incorporating non-standard materials, formats and print finishes such as die-cuts, embossing, varnishing and binding techniques.
If you would like us to create something for you, please use the button below to request a quote for the work.
REQUEST A QUOTE
The following is a gallery of some of our brochures.
indicates that a PDF file is available to view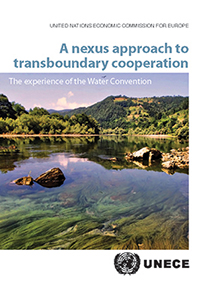 A Nexus Approach 16 pages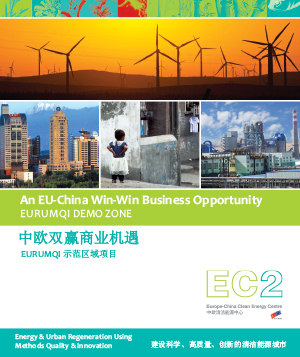 EC2 6 pages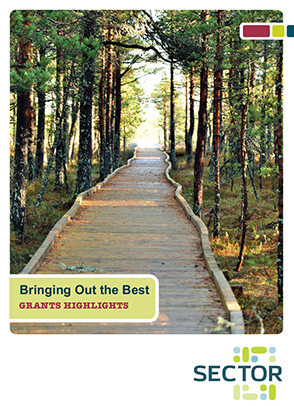 Sector Grants 22 pages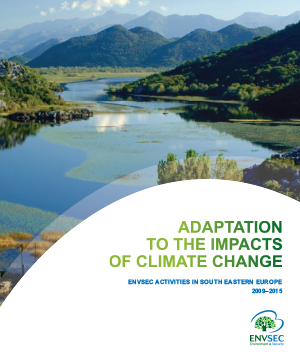 Envsec 9 pages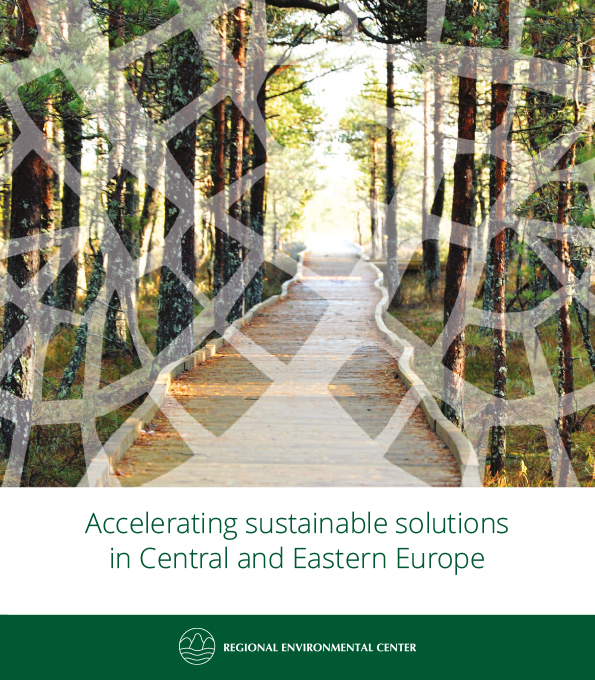 REC 7 pages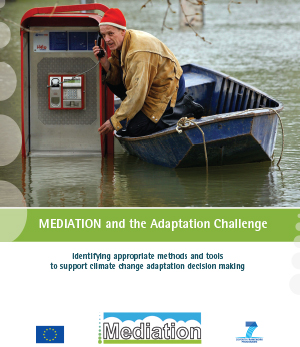 Mediation June 2013 17 pages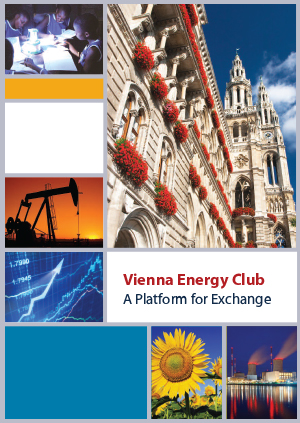 Vienna Energy Club 13 pages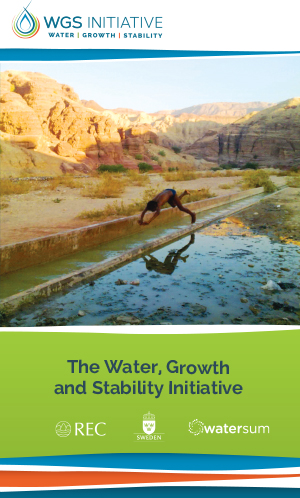 WGS Initiative 7 pages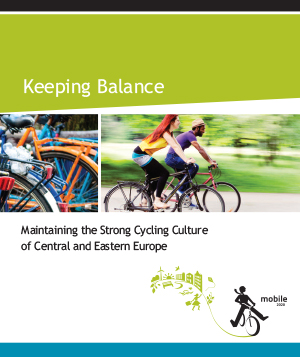 Mobile 2020 40 pages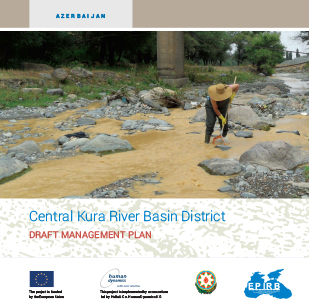 EPIRB - Azerbaijan 16 pages